The ultrafiltration capillary membrane technology is widely extended and its application covers various variants: purification of surface and well water, reverse osmosis pretreatment (both brackish water and desalination) and tertiary treatments. At FTR we accumulate more than fifteen years of experience and collaboration with our manufacturing partners, developing a good number of references in various applications, by supplying membranes, engineering packages and / or ultrafiltration skids.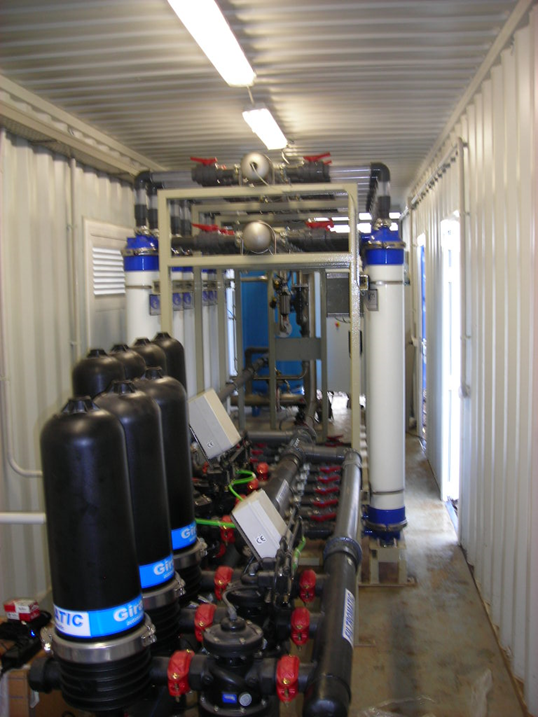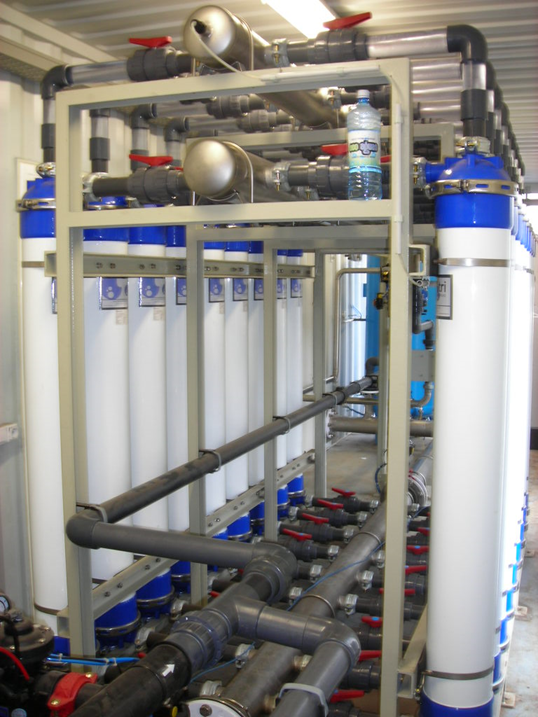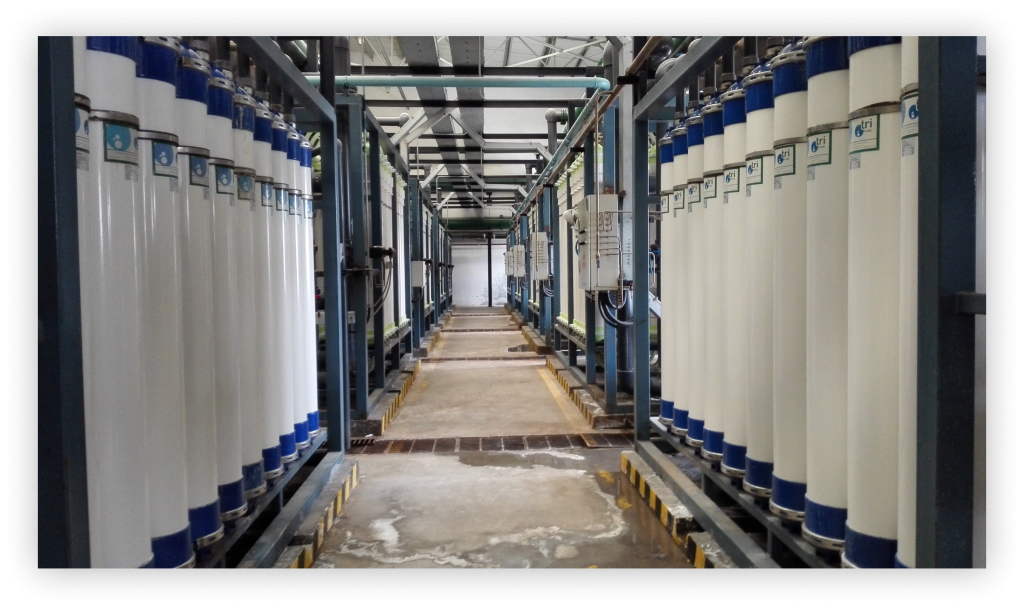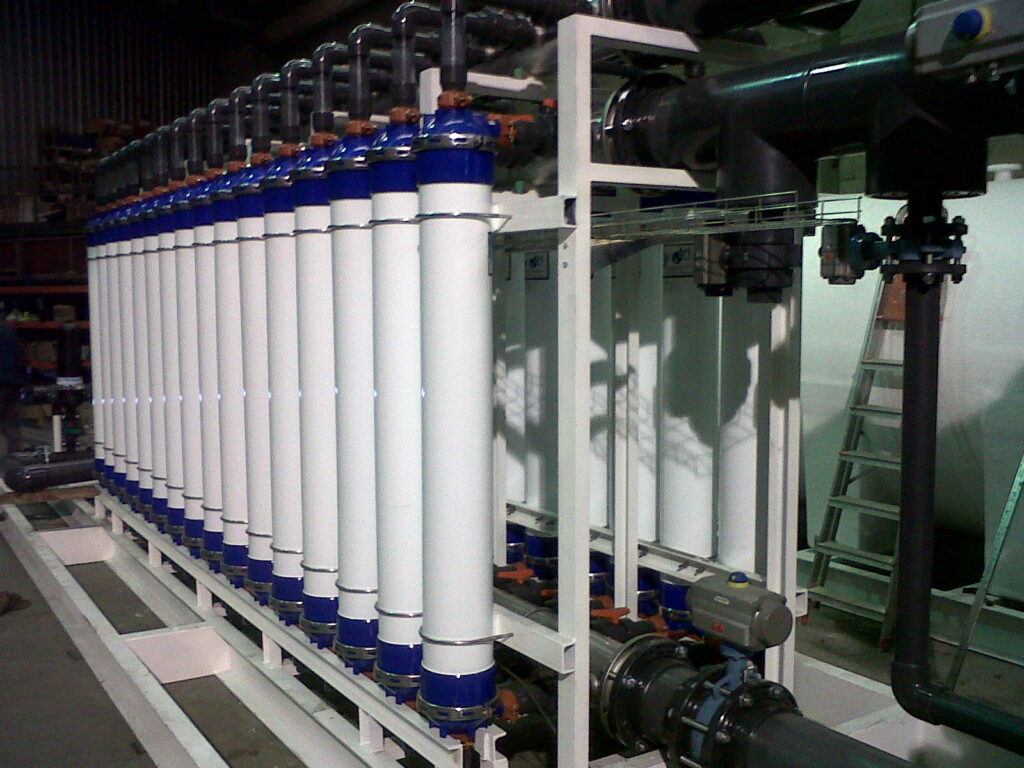 Filtration in / out of Polysulfone (PS) and filtration in / out composed of Polyvinylidene Fluoride, PVDF.
Made of highly hydrophilic modified PS with special technology and strict standard quality controls, possessing excellent stretch and anti-breakage characteristics.
High flow & stable operation
The In / Out type membrane has a unique, highly resistant pore structure, with fluxes between 20% and 30% higher than other similar membranes thanks to its molecular material.
Wide variety of solutions
The product can be used in groundwater or surface water,
for treatment of boiler feed, and pretreatment of desalination plants, water reuse, etc ...
Quick clamp type connection.
Special leak-proof structure.
Optimal central tube design.
Uniform water distribution.
Air purge system.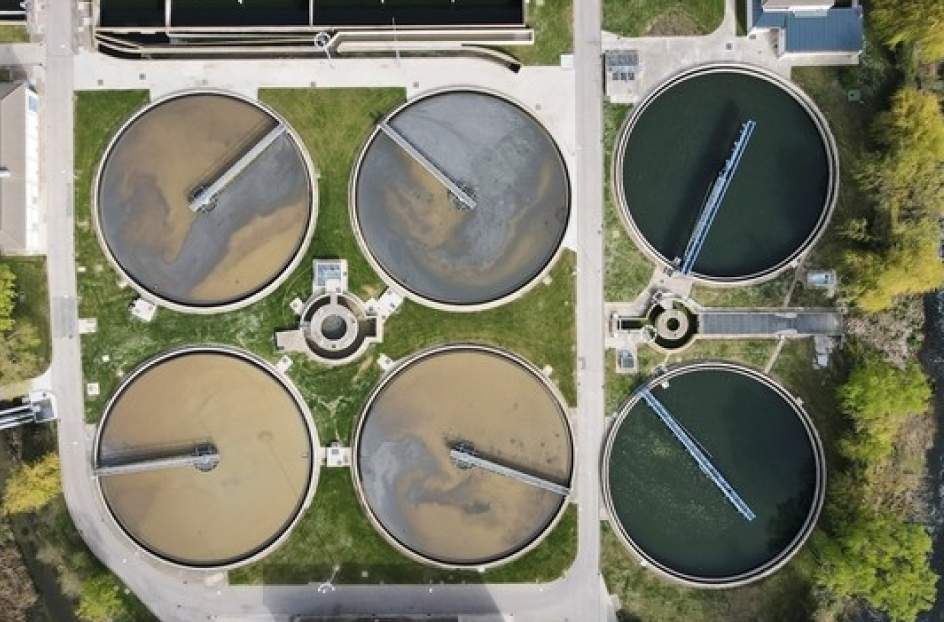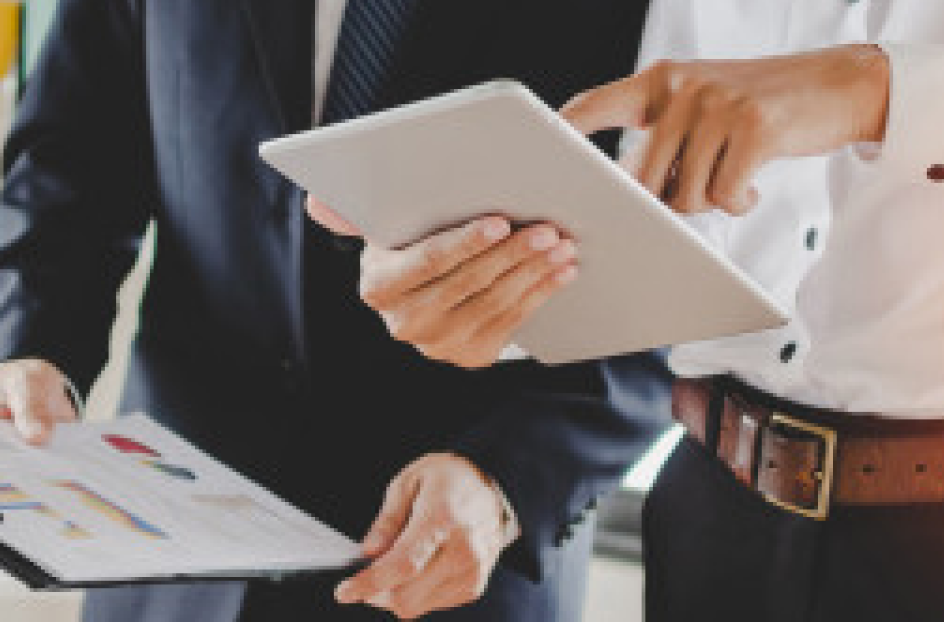 The perfect solution for maximum control and performance
Software for the ideal maintenance of your treatment plant, monitoring remotely and managing all your data automatically.
Show me how
Over XX years of experience behind us
How do you prefer us to help you?
It is the moment of change and we can help you. Contribute to environmental sustainability and its water resources by promoting and disseminating the most advanced technologies for their implementation in the circular economy.
Contact us