Submerged Mitsubishi membranes
Ultrafiltration submerged membrane technology is widely extended and recognized throughout the world, ideally applied in wastewater treatment using MBR (bioreactor membrane) systems, which allow obtaining an excellent quality of treated water for reuse and occupying a minimal area or space compared to a conventional activated sludge treatment plant. Our MITSUBISHI membranes, of which we are representatives and technological partners, have an extensive list of references with more than 5,000 plants equipped since they began to be developed in the eighties.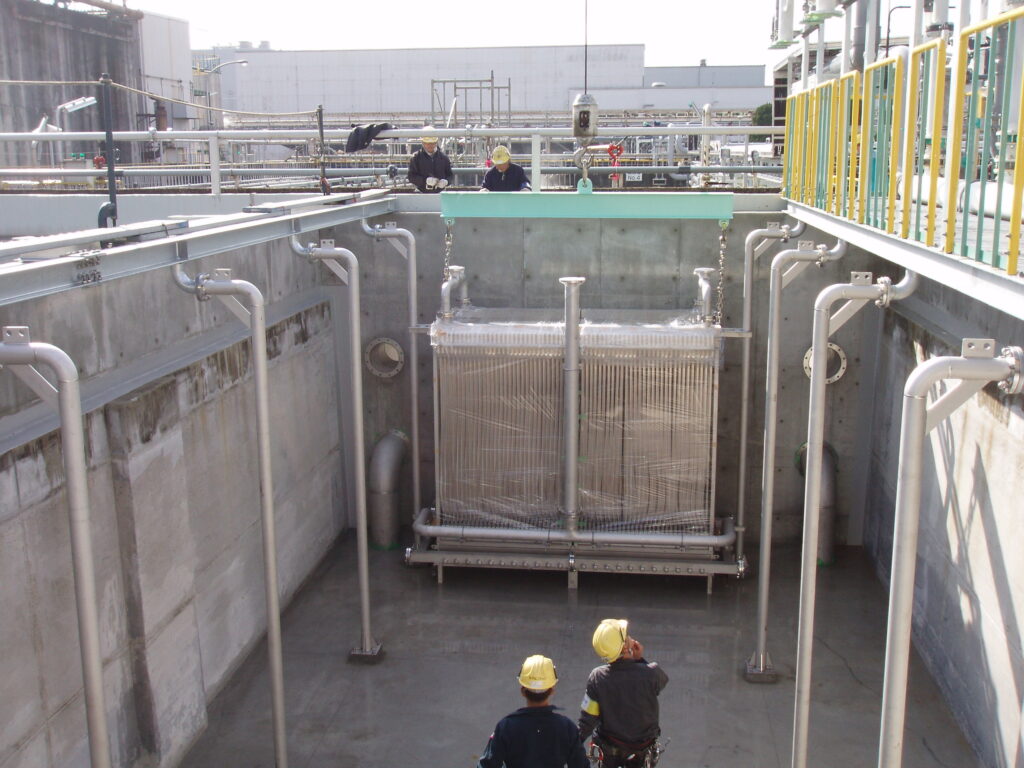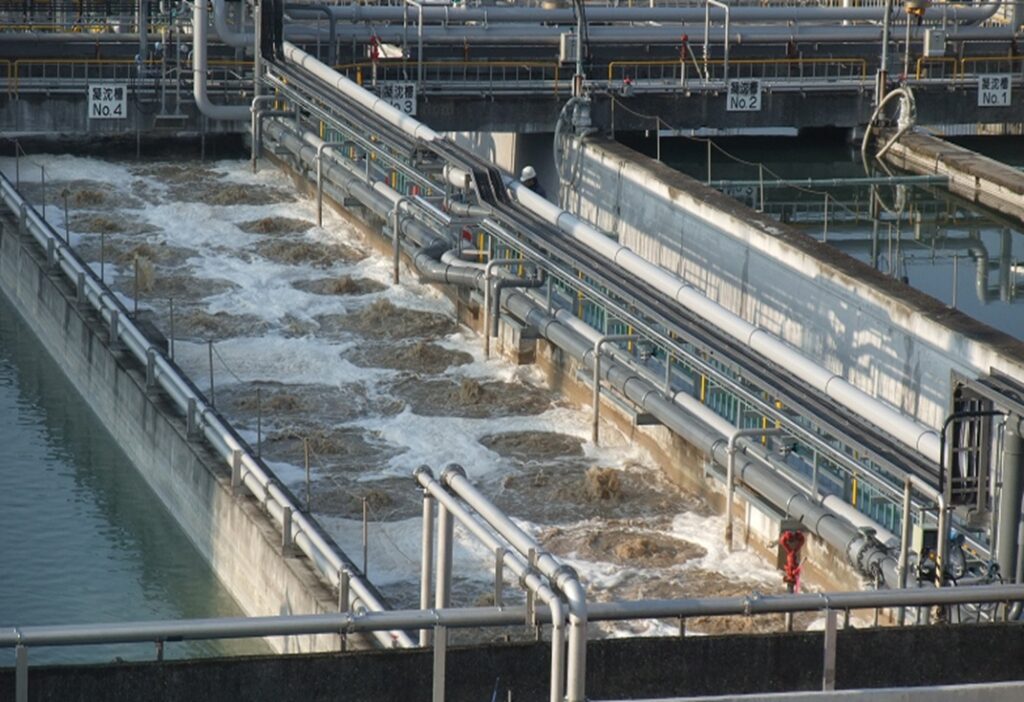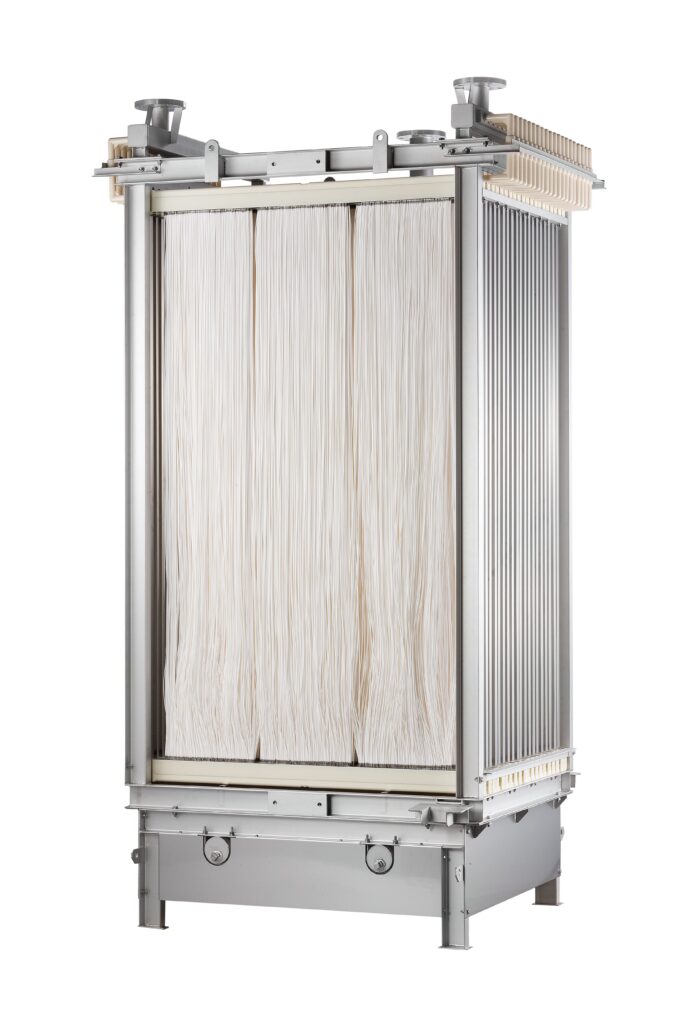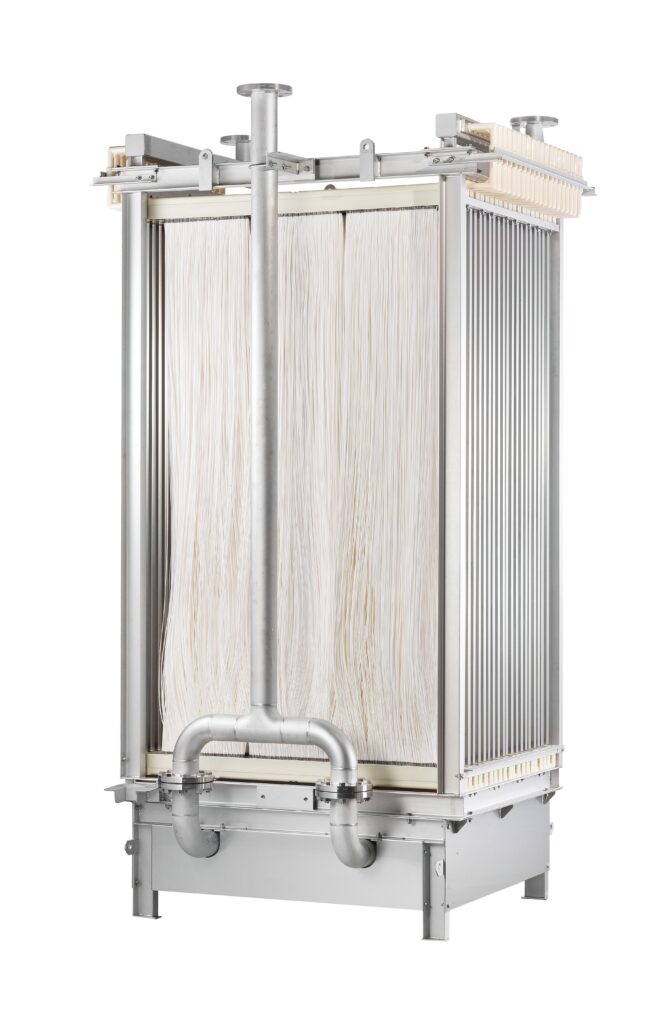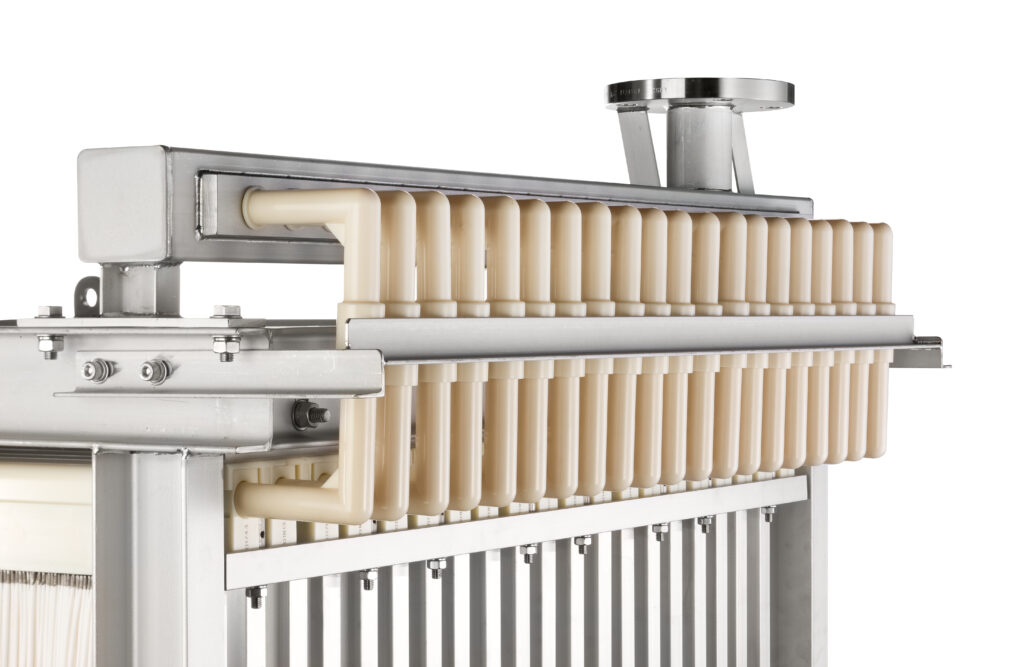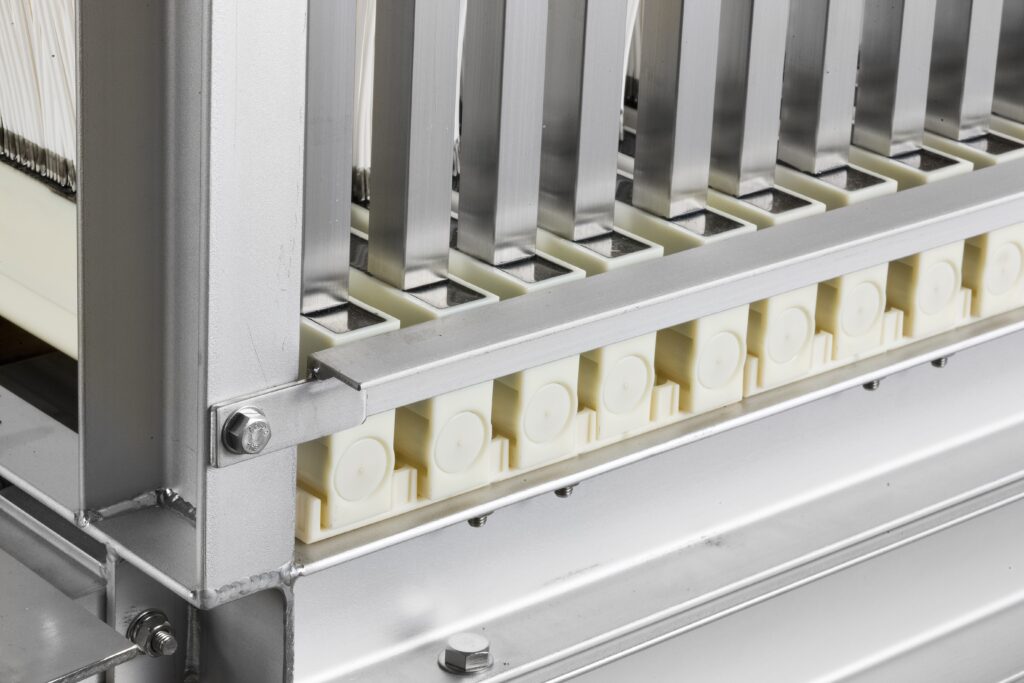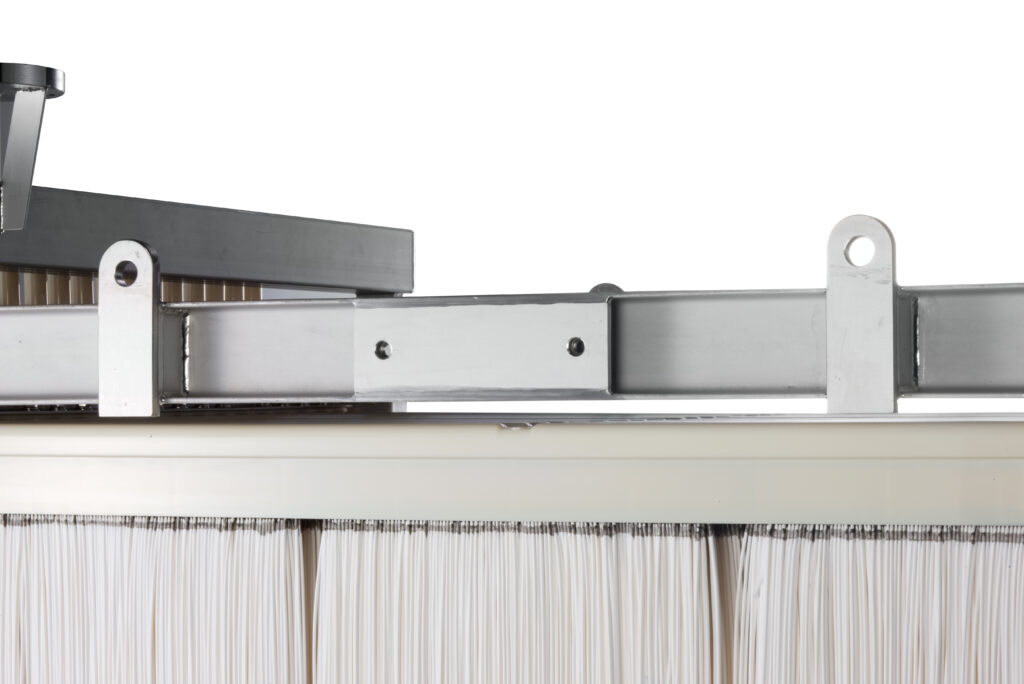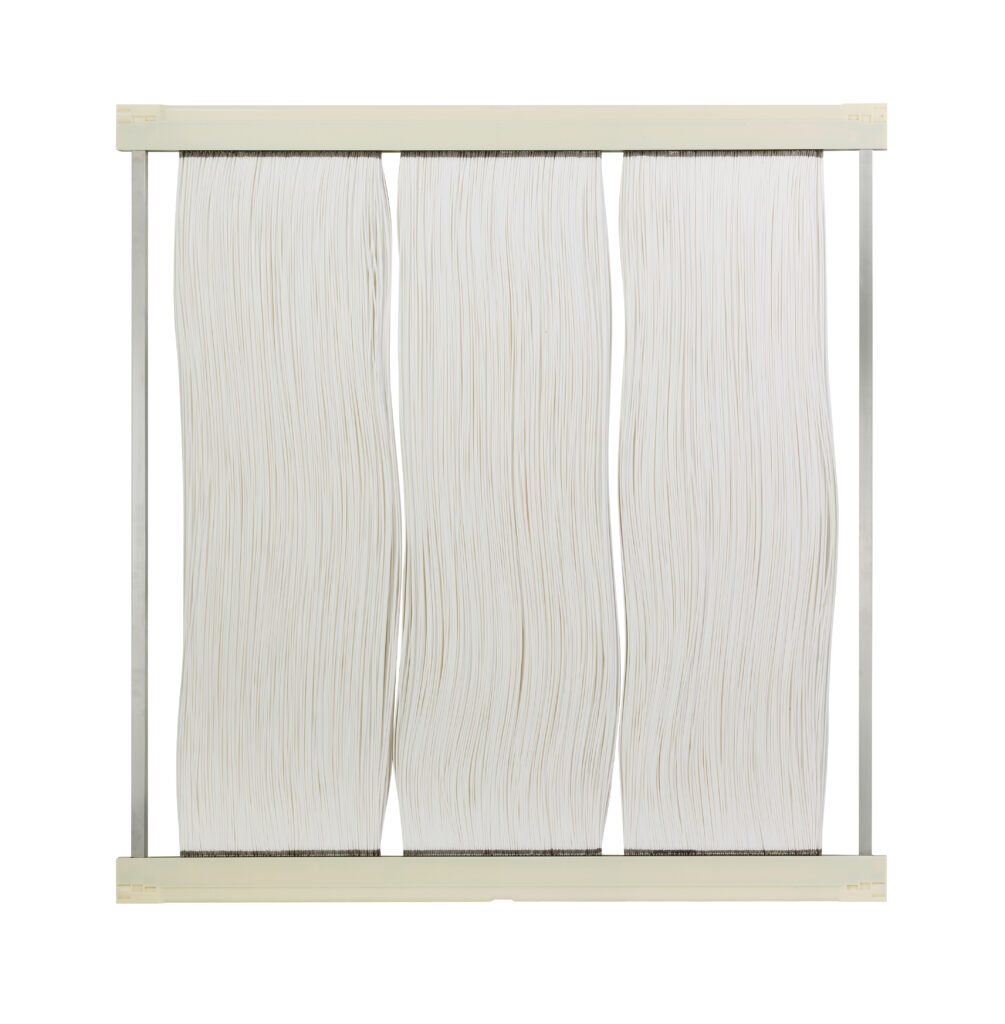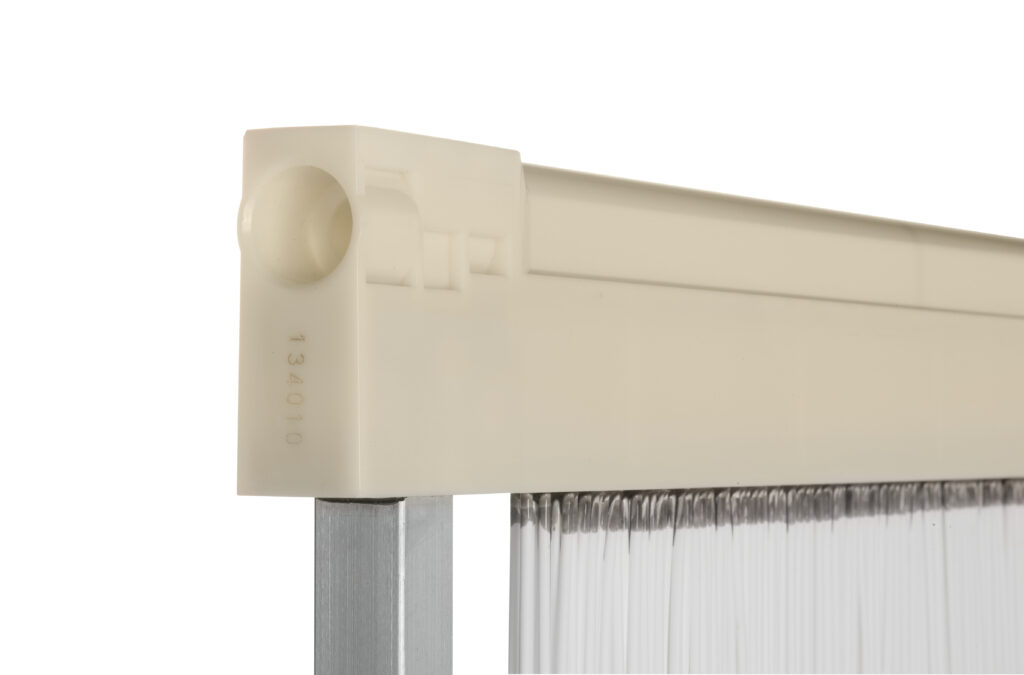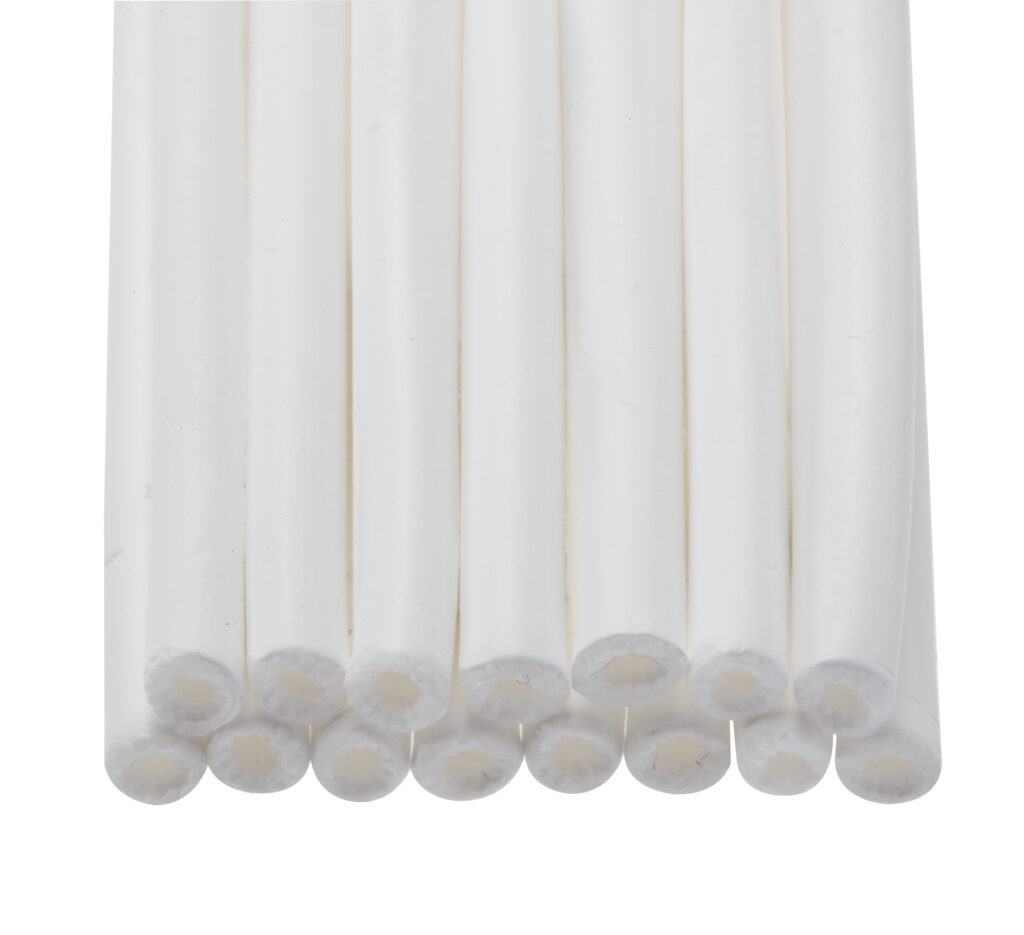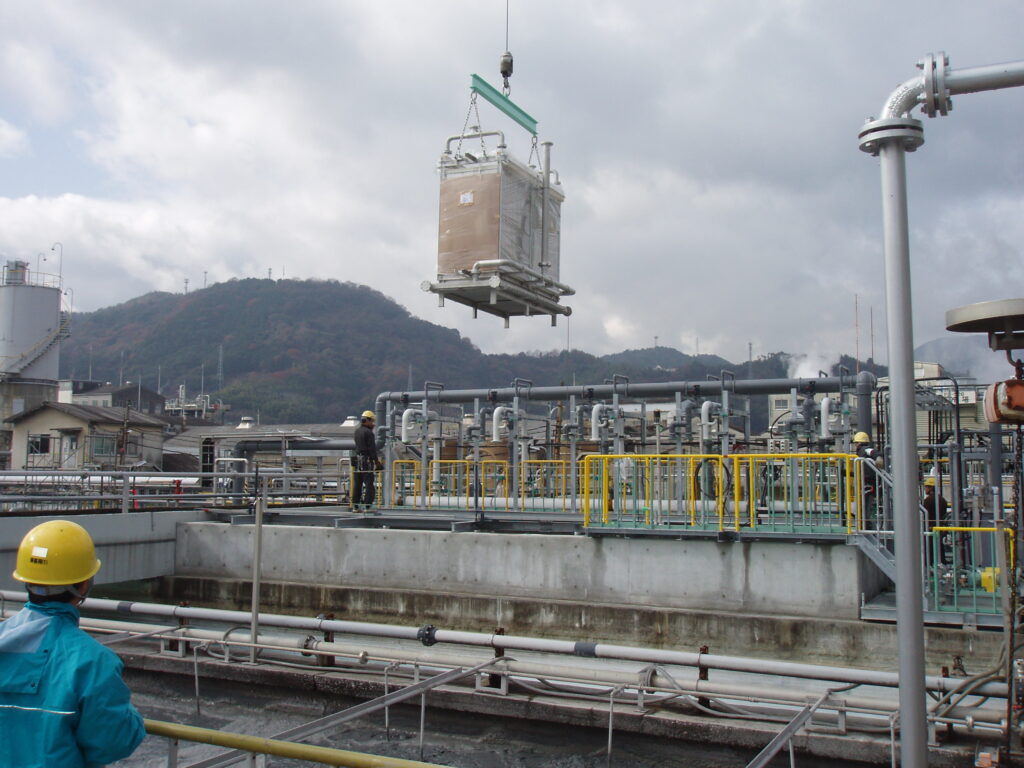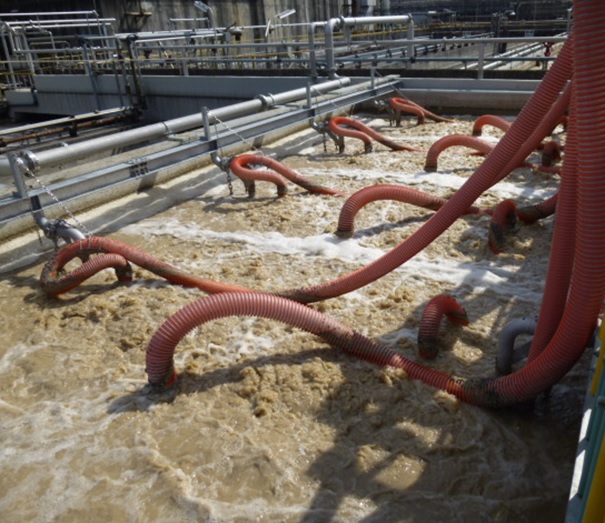 STERAPORE is a group of hollow fiber membrane products created from Mitsubishi Chemical's cutting edge synthetic fiber spinning technology. STERAPORE offers a wide range of filtration applications for separation, purification and concentration.
Hollow fiber membranes have a microporous structure on the surface of the membrane that ensures a greater membrane area per occupied space.
The equipment installed in the membrane process is smaller than those where sedimentation or another conventional method is used.
The installation area of the membrane and the low aeration pressure reduce the energy used and save it.
Hydrophilic reinforced PVDF material
Hydrophilic membrane, with excellent chemical resistance to most products. Very low level of extractables and protein absorption.
Low fouling structure.
Just filtration and relaxation.
Simple system and high recovery rate.
Versatility and adaptation
These modules can be used in a wide range of treatment applications, in addition to the fact that we have a variety of membrane modules in capacity and height, allowing greater flexibility in system designs.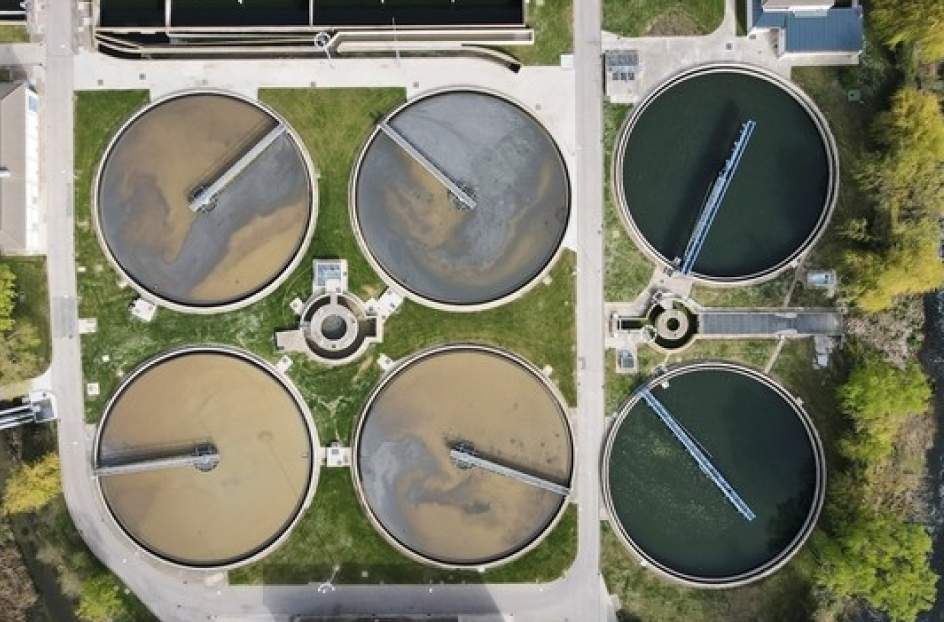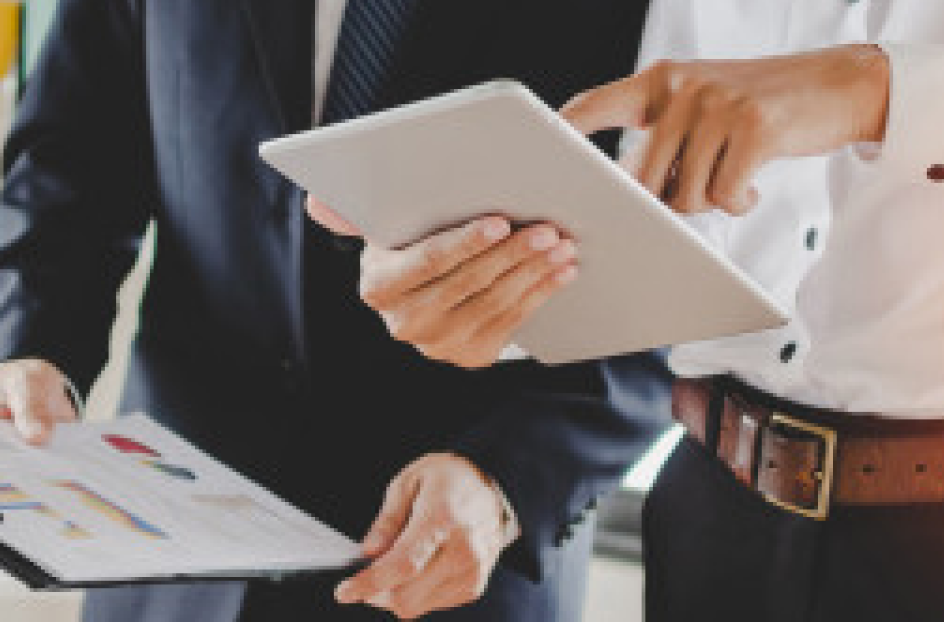 The perfect solution for maximum control and performance
Software for the ideal maintenance of your treatment plant, monitoring remotely and managing all your data automatically.
Show me how
Over XX years of experience behind us
How do you prefer us to help you?
It is the moment of change and we can help you. Contribute to environmental sustainability and its water resources by promoting and disseminating the most advanced technologies for their implementation in the circular economy.
Contact us