External tubular membranes
The ultrafiltration tubular membrane technology is applied both in those applications of external MBR systems and in direct filtrations or polishes of aerobic or anaerobic treatments. In this line, we have collaboration agreements with German manufacturers with extensive experience. This technology is characterized by its robustness, which makes it ideal in those applications that involve the treatment of high load effluents such as leachates, anaerobes, etc. At FTR we accumulate a long experience with this technology because since 2006 we have been involved in different projects of these characteristics where we have collaborated supplying membrane modules and / or pre-assembled ultrafiltration skids, providing engineering packages or supplying pilot plants.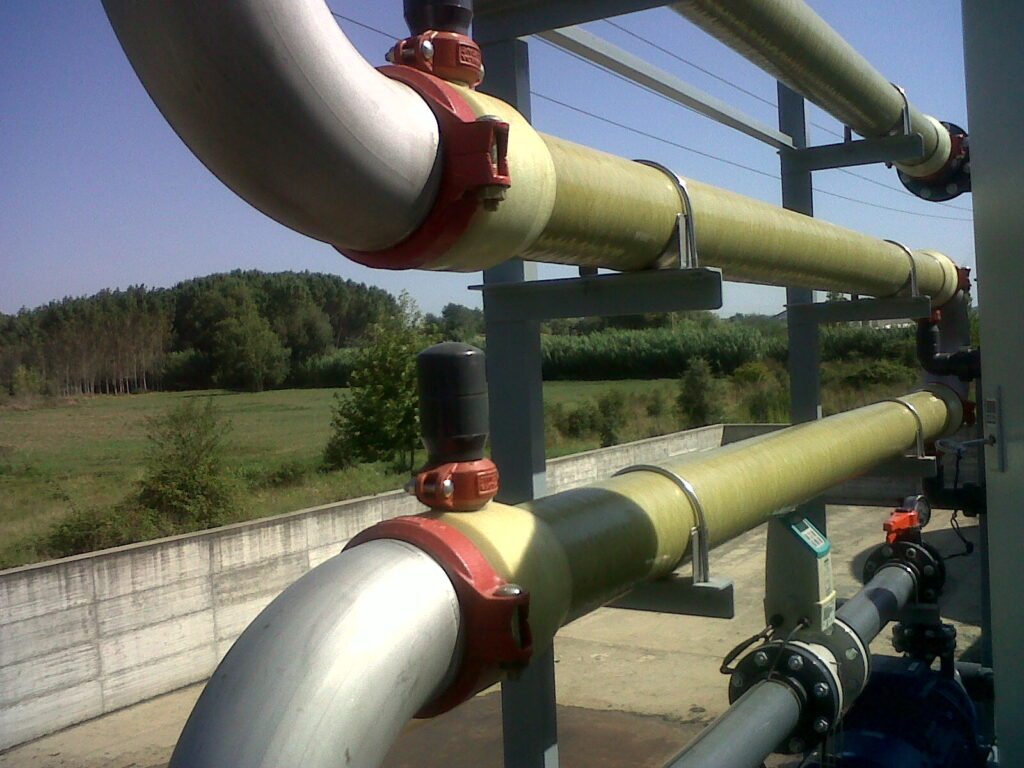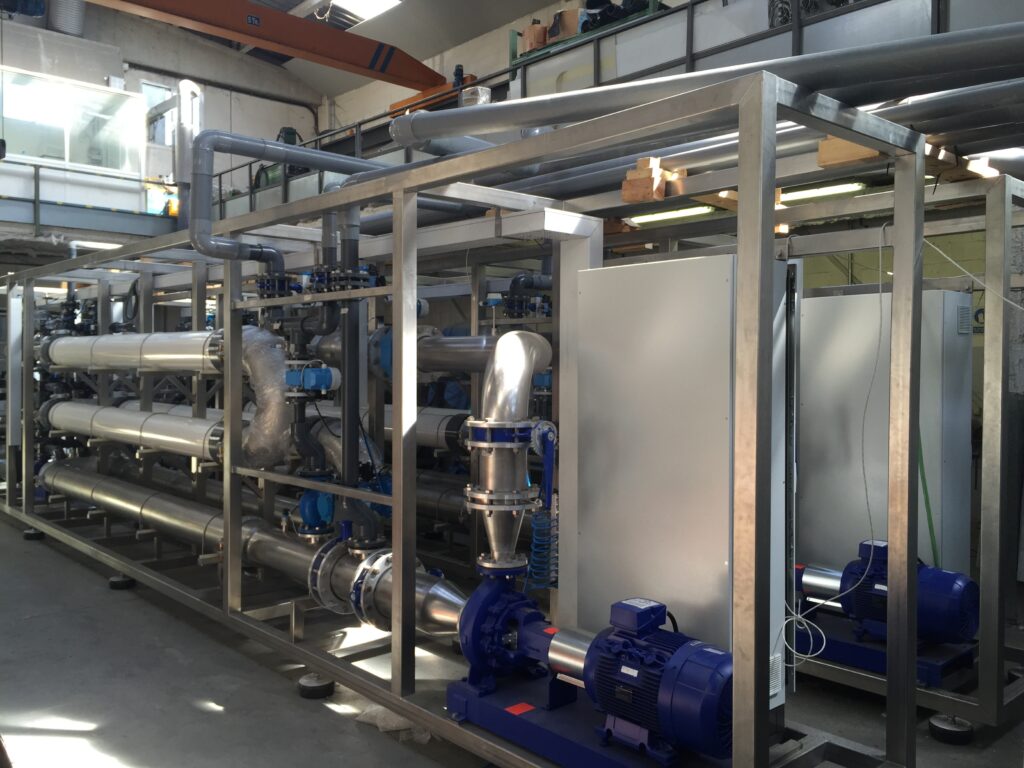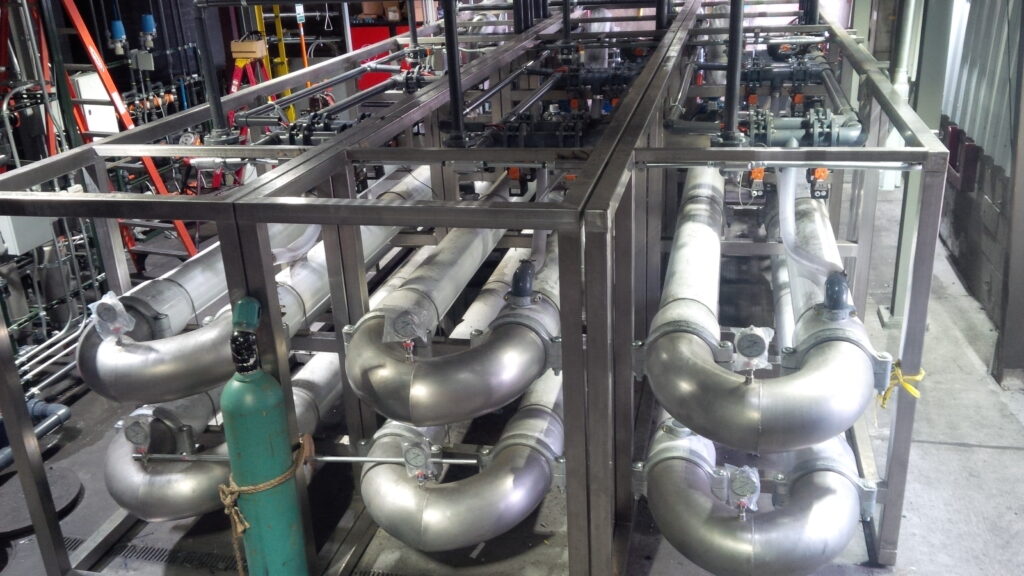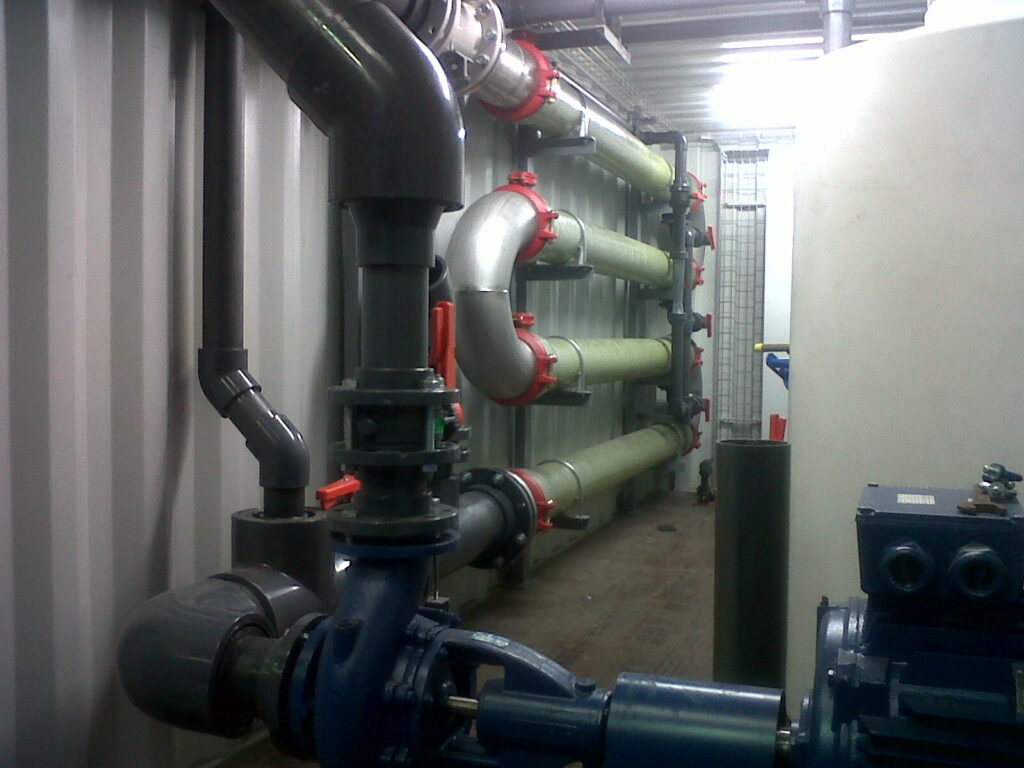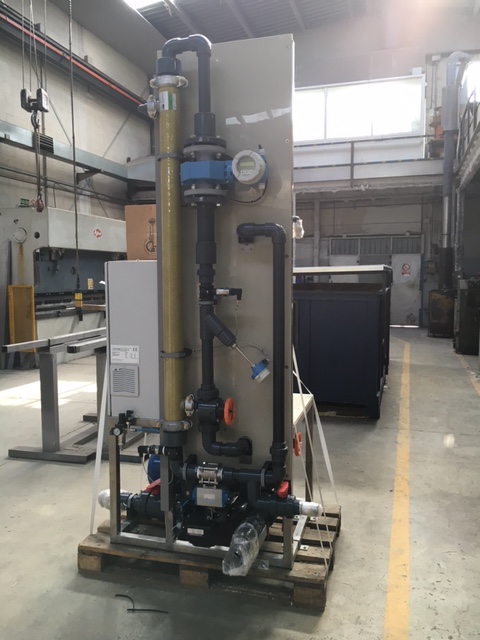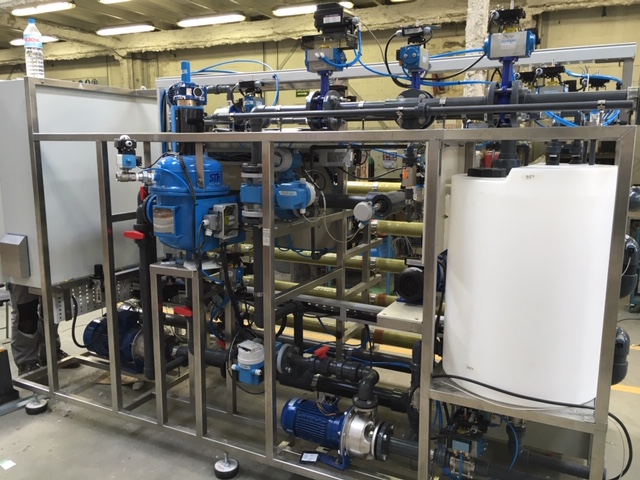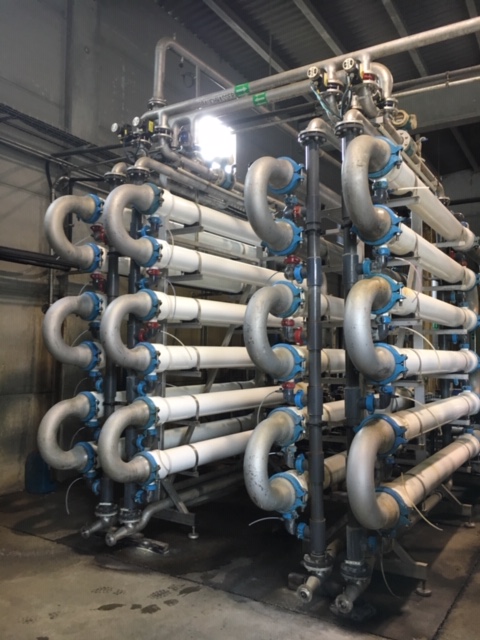 Process high solids content with high filtration power.
Easy mechanical cleaning and the possibility of cleaning with chemicals allow the tubular modules to be used in extreme applications with excellent results.
Excellent pressure resistance
Offers a full range of PVDF and PES tubular modules.
High mechanical stability
The membranes are placed on high-quality support material and are distinguished by their long service life and long dwell times.
Great reliability in the treatment of leachates, anaerobic bioreactors and the separation of water and oil.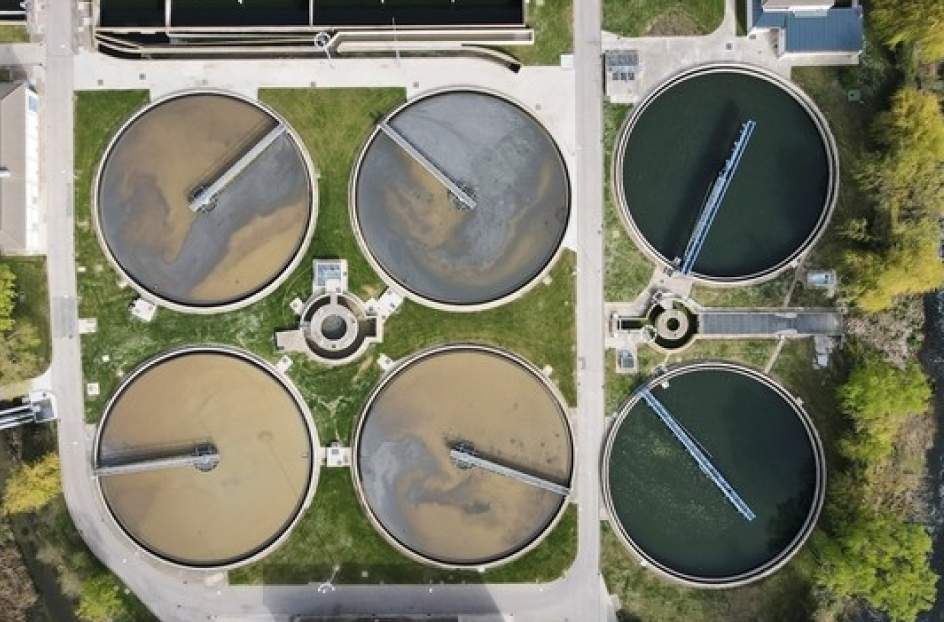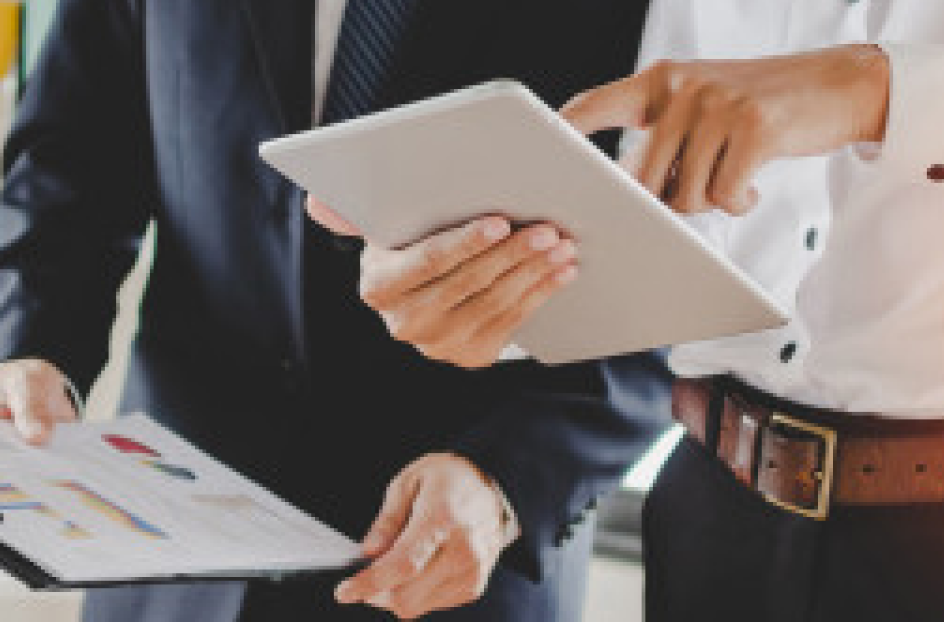 The perfect solution for maximum control and performance
Software for the ideal maintenance of your treatment plant, monitoring remotely and managing all your data automatically.
Show me how
Over XX years of experience behind us
How do you prefer us to help you?
It is the moment of change and we can help you. Contribute to environmental sustainability and its water resources by promoting and disseminating the most advanced technologies for their implementation in the circular economy.
Contact us